News — beauty brands
Posted by Velvet Lattimore on
6 Easy Ways Boost Your Confidence and Feel Great   It's normal to feel your confidence waver now and again, but when you're feeling low, making a change can sometimes feel too daunting of a task. Luckily, there are easy ways for you to boost your self-esteem that won't break the bank or cost extraneous effort. If you want to look and feel your absolute best, try these tips.   Invest in Inspiring Jewelry If it's been a while since you've treated yourself to something that will give you an instant confidence boost, it's time to indulge yourself. If you're...
Posted by Velvet Lattimore on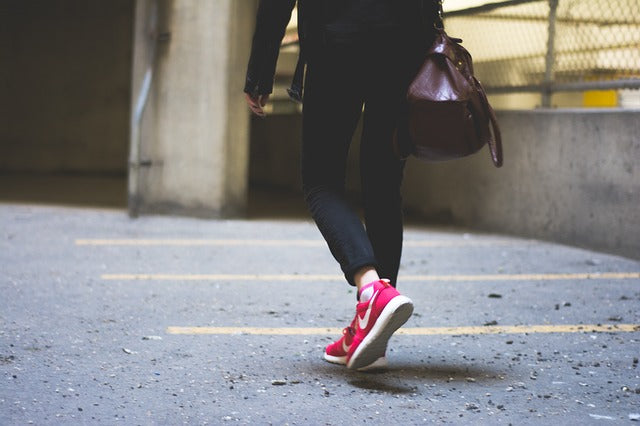 Hey how do I get my leather straps to darken ? Let's Talk !
Posted by Velvet Lattimore on
Looking to do a beauty pop up or showcase your line. Email us velvet@vedazzlingaccessories.com . 
Check out our last pop up event with Beauty Maven's Vera Moore and Erica Moore !